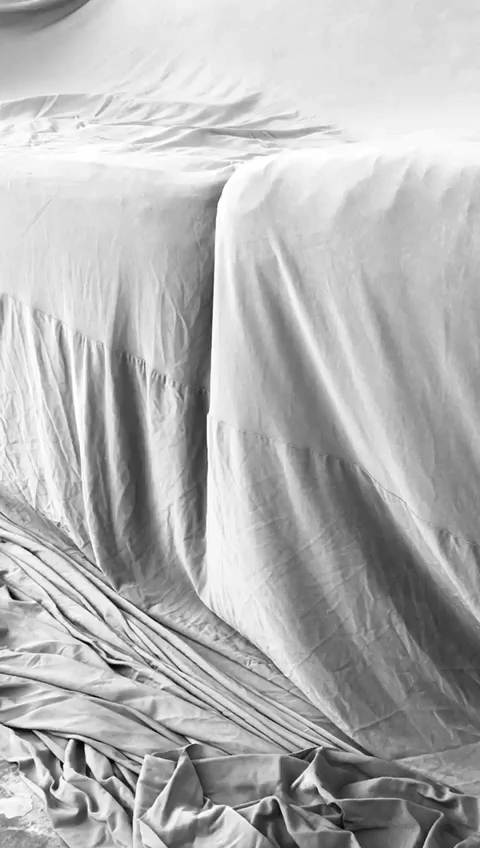 Dedicated to my friend Marcelo, who spent early days of quarentine with me.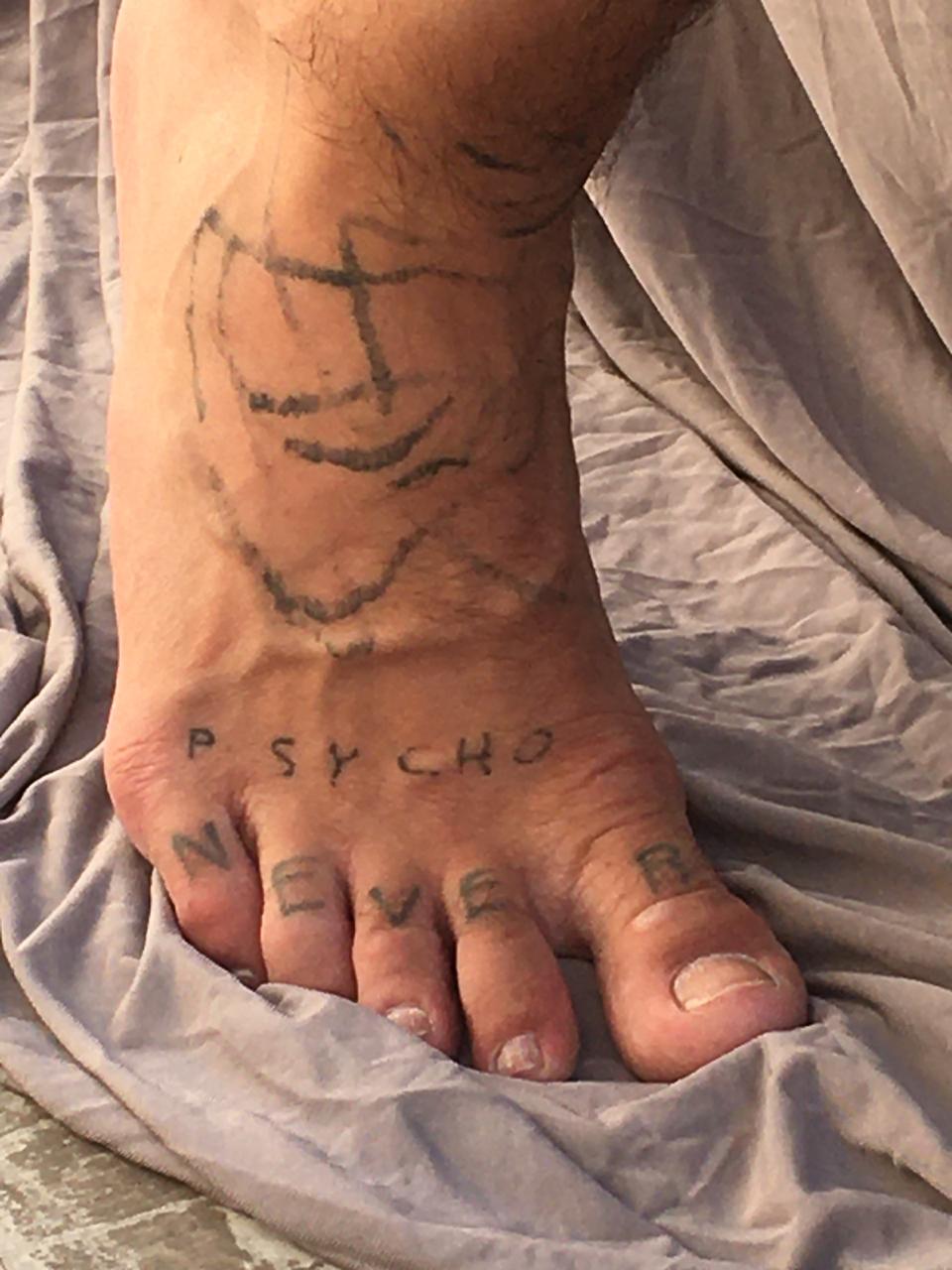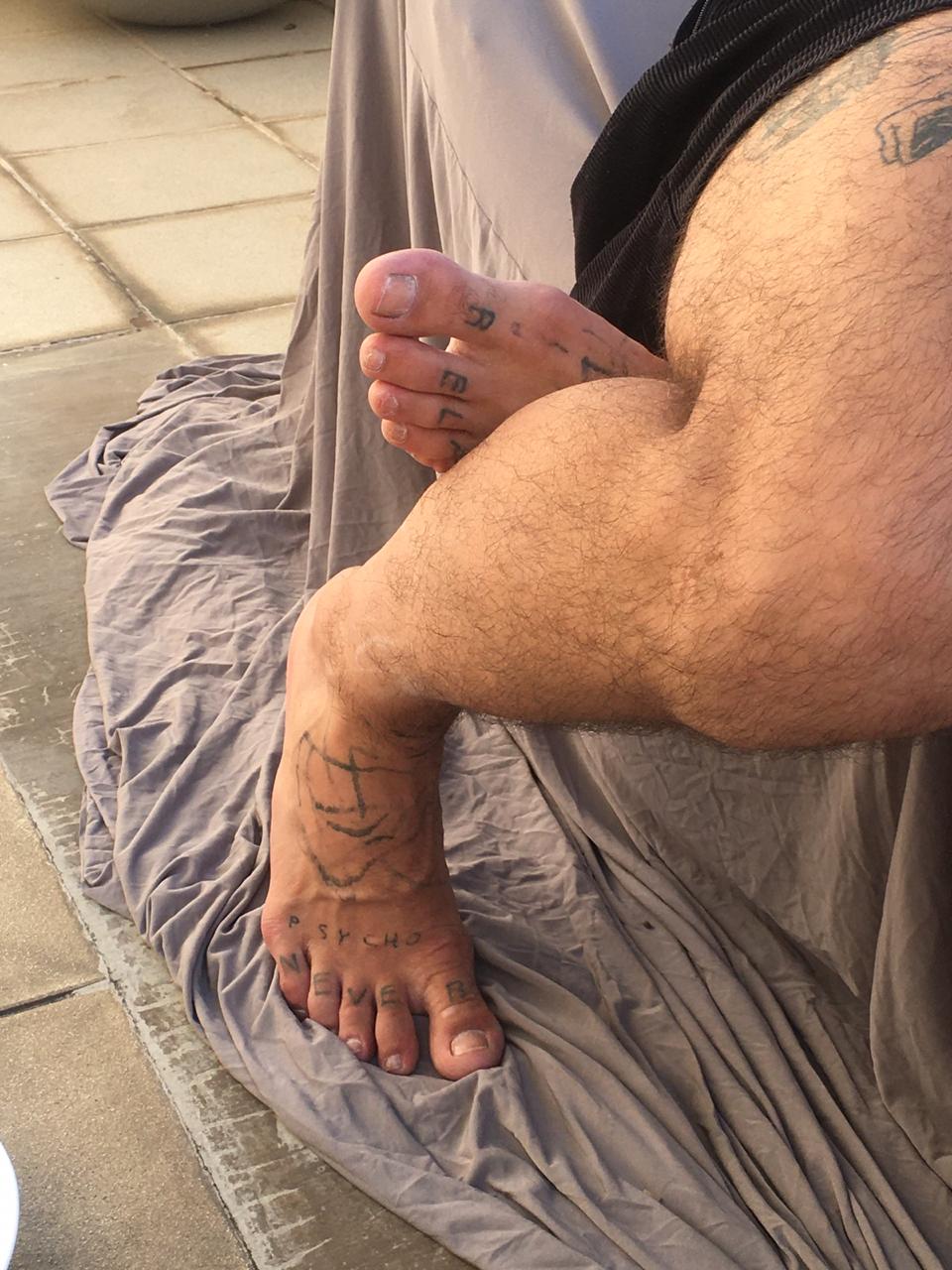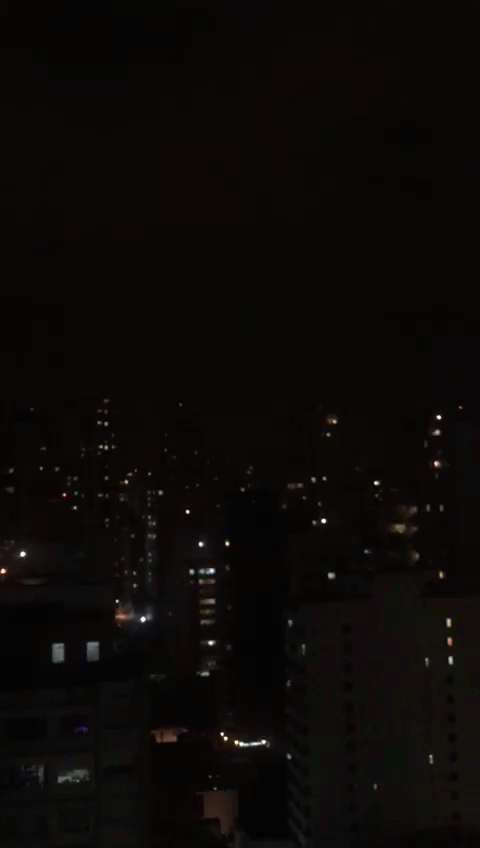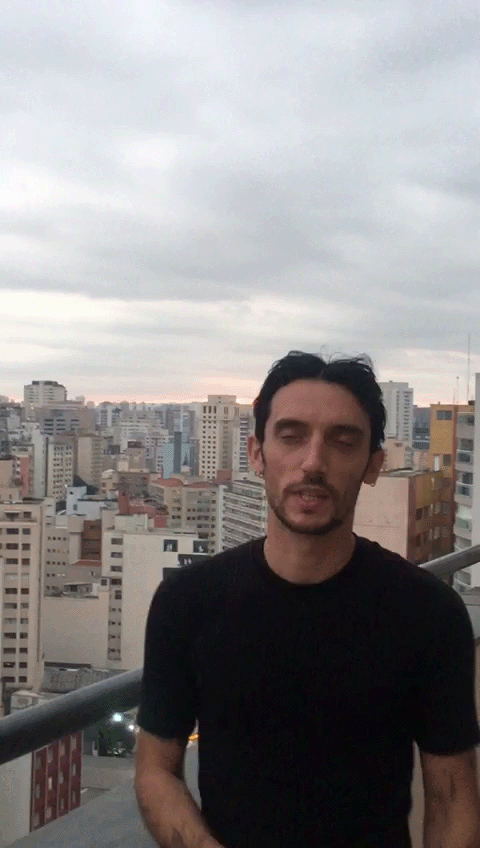 Poison for dream and delirium, making sure it is over by the end of the night, enough of poison, transparency for noon and after, when it get hard to cope, transparency is and answer but answer.
It is sweet and it is dense
They arent paradox, they just talk on parallel,
Parallel lines, very thin lines.
Every word has a meaning when you mean it.
A primeira e adjetivo, a segunda adverbio de tempo.
No one of us is and are belong to any one
and any body, we need to learn
How to associate that, in phonetical language
When you read others peoples mind,
in order that none of us get injured.
7th of April, 2020